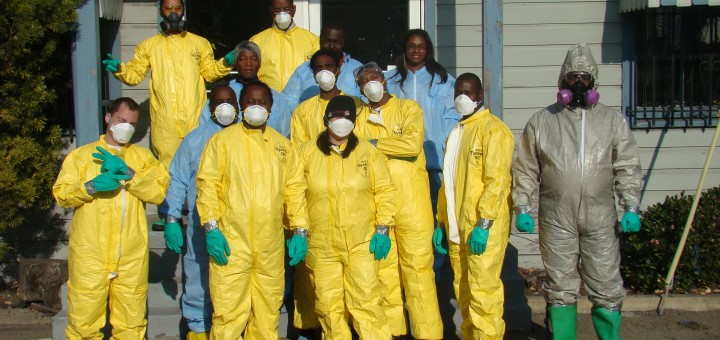 Workforce Development
Customized Workforce Training
The Business Roundtable working in collaboration with its sister organization, the Regional Technical Training Center (RTTC), provides customized job, career training and job placement, to help employers in strategically growing and retaining staff, while advancing underserved members of communities and making them self sufficient.
The instructional content of each customized training programs is based upon the specific needs of the employer and job parameters. Collaboration culminating into unique employer alliances has helped to create 8 state-approved workforce training programs including:
Green Jobs Training
Other Jobs Training
Customer Service
Biotechnology Technician
Field Service Technician
Update:
1st Quarter 2014 Growth Industries Jobs Training classes began January 2014 and will conclude June 2014.  Currently we have three classes in session:  Biotech, Environmental Engineering and Field Services, with a registrant's total of 35.  RTTC is anticipating graduation at our historical rate of 85% and a pre-employment placement rate of 95%.
*Pre-registration for Spring/Summer semester will begin May 2014. Eligibility and minimum requirements are: High School Diploma, Eligible to work in the U.S. and a strong desire to achieve.
For more information please contact RTTC @ 510.568.6302 – Email rttcadmin@rttc.us or drop by our new executive offices: 8517 Earhart Road, Oakland CA